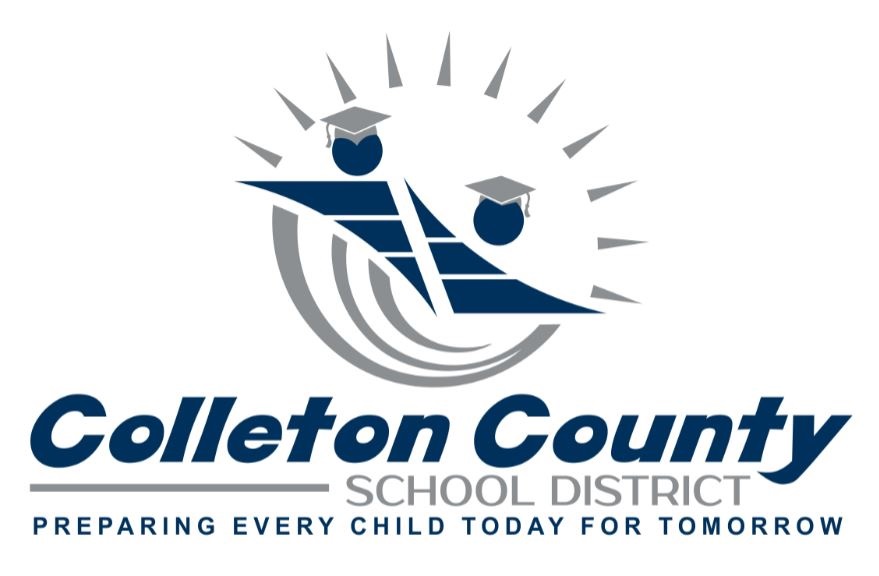 The 2020 Miss Cougar Pageant, Divisions I and II, will be held, Thursday, February 13, 2020 at 6:00 pm in the Colleton County High School Performing Arts Center
The Miss Cougar Pageants are fundraisers sponsored by the CCHS Chorus to benefit The Kermit Trevor Hudson Memorial Scholarship Fund.
Two scholarships will be given to local Colleton County School District students. Miss Cougar ($600.00) and Miss Senior ($400.00) will receive monetary awards.
The pageant is open to all students enrolled in Colleton County School District in grades K4-12. All contestants will compete in both casual and formal wear. Division II will have required interviews with the judges prior to the pageant.
The registration deadline is Monday, December 2, 2019 at noon.
For registration documents and additional information, please click this link.
2020 Cougar Sweetheart Signature Page