NOTICE TO PARENTS REGARDING A POTENTIAL HEALTH ISSUE
Click HERE for additional information.
Letter from DHEC 4/29/2016
Colleton County School District
Hardship Out-of-Zone School Transfer applications for the 2016-2017 school year will be accepted April 26 to May 27, 2016
Click here for more Information
The Colleton County High School Choral Department presents: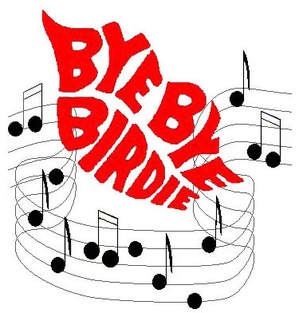 May 12, 13, & 16, 2016
7:00 pm in the performing arts center
Tickets $8.00 advanced & $10.00 at the door.
For more info click here
Book by: MICHAEL STEWART
Music by:CHARLES STROUSE
Lyrics by:LEE ADAMS
Book-Copyright ©1958 Michael Stewart
Music & Lyrics-Copyright © 1960, 1962 chrles Strouse and Lee Adams
Property Of:
TAMS-WITMARK MUSIC LIBRARY, INC.
560 Lexington Avenue, New York 10022
(212) 668-2525

It's time for Pre-K &
Kindergarten registration!
Registration times
April 4 - April 29, 2016
9:00 a.m. - 2:00 p.m.
Registration will be held at:
Black Street Early Childhood Center
Bells Elementary
Cottageville Elementary
Hendersonville Elementary
View Registration Requirements

2016-2017 District Calendar
has been released.
Click HERE to view the calendar.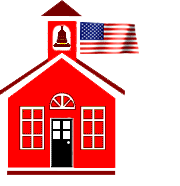 Click Here for 2015-2016 District Calendar

Important Information for CCHS Class of 2016 Graduates

Press Release
Administrative Recommendations and
Director of Finance
Pre- Screenings for all Sports Physicals
Start: March14th

This is for those that want to try out and for those that will be returning to play sports next year.
Click HERE for more information.
Kelly Educational Services is looking
for talented individuals to fill substitute
positions in Colleton County.
Substitute Positions available:
Teacher

Teacher Assistant

Food Service Worker

Custodial Worker
Click HERE for additional information
Click HERE if you would like to have
Kelly Educational Services contact you
or
Contact Kelly Service at 843-782-4530

Colleton County School District
Bus Drivers Needed!
Good pay and benefits!
Persons interested in learning more about becoming a bus driver or aide can contact
DJ Washington or Arthur Mays at 843-782-0036.
The Transportation Office is located at 1379 Tuskegee Airmen Drive (behind Colleton Middle School).

New Chaperone/Volunteer Application
Process Information
Click Here to Learn More
Beginning June 1, 2016 the online application fee
will increase from $16.95 to $17.95.

Would you like to receive updates from the Transporation Department?
Click HERE to learn how.