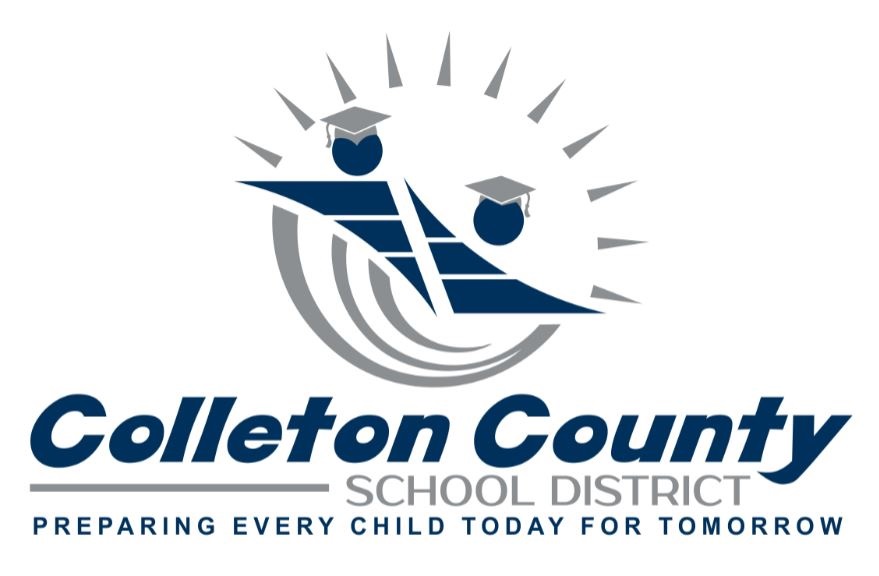 Colleton County School District is seeking feedback from students, parents, employees and other stakeholders on the 2020 -2021 calendar. The draft calendar can be viewed here.
After reviewing the attached draft calendar, please take this survey.
This survey will close at 5:00 pm on January 31, 2020. Thanks for taking time to give us your feedback.
Factors considered during the calendar development process include testing dates, holidays, make-up days and the state law mandating that the school year cannot begin before the third Monday in August. The primary consideration is what's best for students from an academic standpoint.
Below are some key dates and requirements for this draft calendar:
| | |
| --- | --- |
| Requirement | Date |
| Start Date (Students) | August 17 |
| End Date (Students) | June 4 |
| End of 1st Semester Date | January 14 |
| Days in first semester | 90 |
| Days in second semester | 90 |
| Fall Break | November 25 – 27 |
| Winter Break | December 21 – January 4 |
| Spring Break | April 5 – 9 |
| Weather Make-Up Days | November 2, December 18, and March 19 |
State Requirements
Cover at least nine calendar months
Not start before the third Monday in August (August 17, 2020)
180 days for instruction with students and 190 days for teachers
Three weather make-up days built in the academic calendar, as required by law
Election Day – November 3, 2020
Labor Day, Thanksgiving, Christmas, New Year's, Martin Luther King, Jr., Memorial Day (Columbus Day, Veteran's Day, and Presidents' Day are not protected holidays)