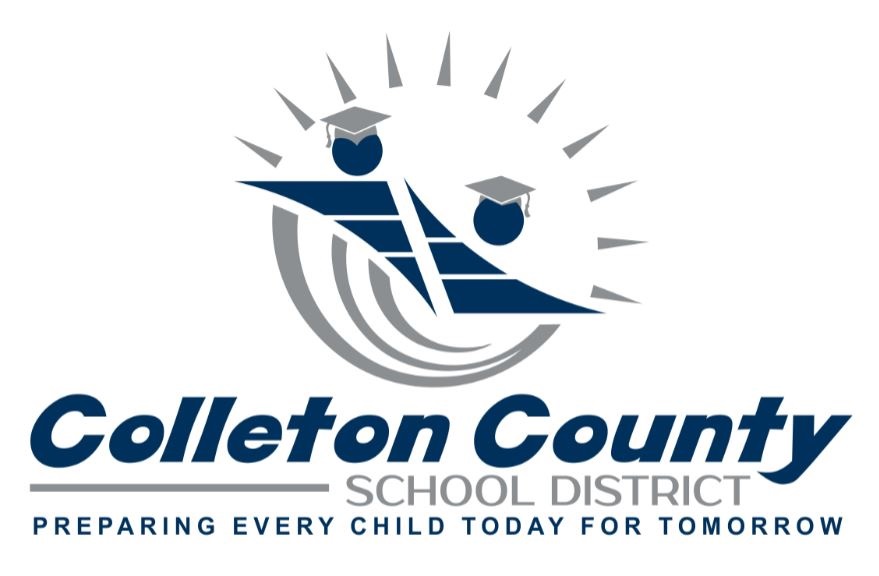 As the district is planning for the 2018-2019 school year, we are exploring the options of offering an after school program at an affordable cost for parents at the early childhood center and the elementary schools should the need and interest be indicated at the schools.
To assist us with determining interest, we ask that you complete this short survey.
CCSD PRESS RELEASES


Incident at Colleton County Middle School
(5/24/2018)
Colleton County High School Principal
(5/09/2018)


School Board Approves
Start and End Times for 2018-2019
(3/26/2018)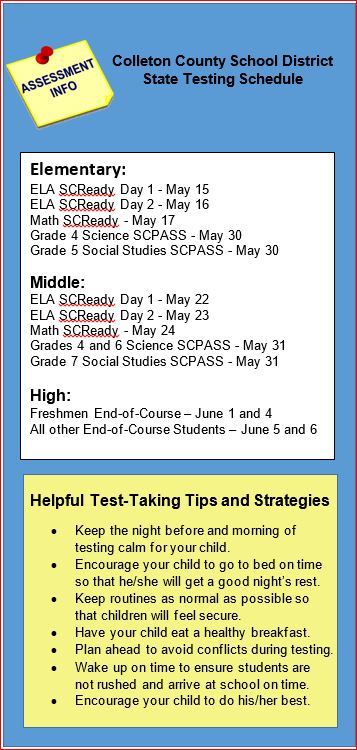 Colleton County School District
2018-19 Employees of the Year
Teacher of the Year
Bells - Kawaii Elliott
BSECC - Dana Garrett
CCHS - Rebecca Goodwin
CCMS - Gloria Brown
Cottageville - Robin Stone
Forest Hills - Wendy Strickland
Hendersonville - Misty Gerard
Northside - Brandy Smalls
TCTC - Michael Swearingen
Support Employee of the Year
Bells - Barbara Shider
BSECC - Alma Koger
CCHS - Melvin Jenkins
CCMS - Ricky Haynes
Cottageville - Donna Haynes
District Office - Melissa Moutrie
Forest Hills - Stella Fishburne
Hendersonville - Aleecia Gadson
Northside - Brandon Williams
TCTC - Karen Jenkins
Transporation - Larry Green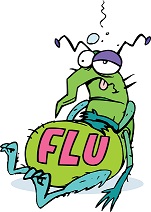 Pre-K/Kindergarten Registration for the
2018-2019 school year is now open.
Please follow the link for more information.
Colleton County High School
Choral Department presents
Disney's Beauty and The Beast
May 17, 18, & 21 at 7:00PM
See flyer for more information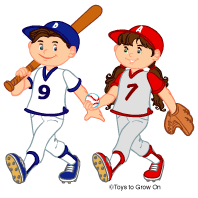 Sports Physicals
will be held 8:00am - 11:30am in the Main Gym at CCHS on the following dates:
Saturday, May 5, 2018
Saturday, May 26th, 2018
Contact Coach Cortney Bowers at CCHS
for your Pre-Screening.
Monday - Thursday, until May 24th.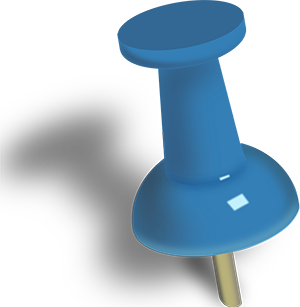 View the 2016-2017 State Report Cards for our district and schools at the link below:
https://ed.sc.gov/data/report-cards/state-report-cards/2017/

Bus Drivers Needed!
Good pay and benefits!
Persons interested in learning more about becoming a bus driver or aide can contact the Transportation Office at 843-782-0036.
The Transportation Office is located at 1379 Tuskegee Airmen Drive (behind Colleton Middle School).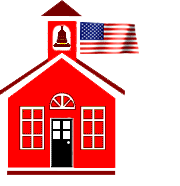 View the 2017-2018
District Calendar
View the 2018-2019 District Calendar
Approved by the board 2/20/2018

Instructional Day Schedule
Click Here
Kelly Educational Services is looking
for talented individuals to fill substitute
positions in Colleton County.
Substitute Positions available:
Teacher

Teacher Assistant

Food Service Worker

Custodial Worker
Click HERE for additional information
Click HERE if you would like to have
Kelly Educational Services contact you
or
Contact Kelly Service at 843-782-4530

New Chaperone/Volunteer Application
Process Information
Click Here to Learn More
Beginning June 1, 2016 the online application fee
will increase from $16.95 to $17.50.

Would you like to receive updates from the Transporation Department?
Click HERE to learn how.