Colleton County School District Superintendent Finalists
Dr. Franklin Foster
Dr. Cecelia Greenberg-English
Dr. Cynthia Cash-Greene
Click HERE for information
Information regarding upcoming State Testing
Elementary and Middle School Testing
ACT Aspire will be given to all students in
grades 3-8 on April 28, 29 and 30.
Writing and English will be given on Tuesday, April 28. Reading will be administered on Wednesday, April 29. Mathematics will be given on Thursday April 30, and Science may also be administered. It is important to remember that this is a timed test! To find out how many questions will be given and the time students have to complete each section, please visit the home page of the S.C. Department of Education and click the ACT button. You'll also find FREE test questions and resources! http://1.usa.gov/1FmTzIU #TestReadySC
SCPASS will be given to students in
grades 4-8 on May 7 and 8.
Science will be given on Thursday, May 7
Social Studies will be given on Friday, May 8
SCPASS is not a timed test.
More information regarding SCPASS is available HERE.
ACT Aspire Science test will be given to all
students in grades 3-8 on May 12.

---
High School Testing
The ACT will be given to ALL 11th grade students on Tuesday, April 28. The ACT test subjects are: English, Mathematics, Reading, Science, and Writing. ACT WorkKeys will be given on Wednesday, April 29 and its test subjects are: Reading for Information, Applied Mathematics, and Locating Information. It is important to note that both these tests are timed! To find out how many questions will be given on each test and the time students have to complete each section, please visit the home page of the S.C. Department of Education and click the ACT button. You'll also find FREE test questions and resources! http://1.usa.gov/1FmTzIU #TestReadySC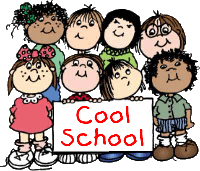 Forest Hills Elementary School

has been chosen as WCBD Channel 2's Cool School for the week of April 27th - May 1st
Tune in to Channel 2 on Monday, Wednesday, and Friday at 4:30am, 5:00am, 6:00am, and 5:00pm to view coverage.
Click HERE to see the video and article on WCBD


State Assessment information for 2015
End-of-Course Examination Program (EOCEP)
Test Results Published
SC State Department of Education Releases
2014 SAT, AP, and PSAT Test Results
SC Department of Ed Releases ESEA grades
for schools and districts
The 2015-2016 School Calendar has been Approved by the School Board

Click Here for 2015-2016 District Calendar
The public is invited to view and make comments about the Draft 2016 Strategic Plan update.
Click here to be linked to the 2016 Update.
Comments can be submitted to
Mr. Bob Pence at bpence@colletonsd.org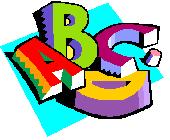 Pre-K Screenings begin
for 2015-16 School Year
Click for additional information.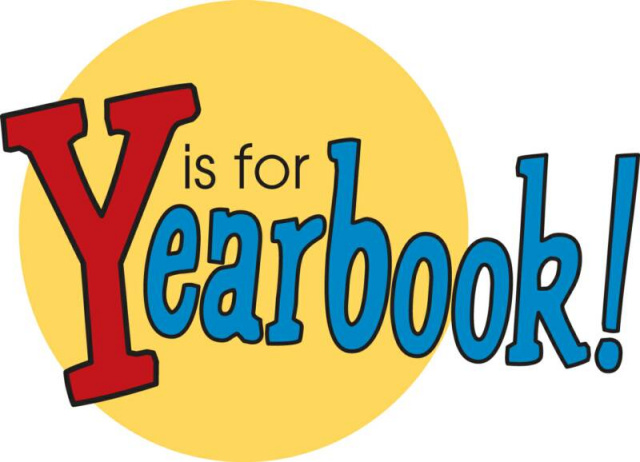 CCMS YEARBOOKS
We have about 50 Yearbooks left that can still be purchased for $25.00.
Make checks payable to Colleton County Middle School. You can also order online at ybpay.lifetouch.com for the next 2 weeks. The yearbook id code is 11663815 (you have to have this code to order online).
Last chance, DON'T MISS OUT!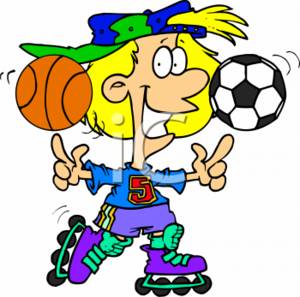 Athletic Pre-Screenings and Physicals

Pre-screenings will be held March 16th- March 25th and April 6th- April 22nd. CCHS students may pick up packets from Coach Bowers or Dee Kinard. CCMS students may pick up packets from Coach Jay Davis.
The packets must be filled out prior to the pre-screening.
You may also download a copy here.

Physicals will be held as follows:
Football and Cheerleading - April 9th
Cross Country, Girls Tennis, and Volleyball - April 16th
Boys and Girls Basketball and Wrestling - April 27th
Make up day is April 30th
This will be the only time physicals are offered for these sports and includes both middle school and high school athletes.

Recently, Cougar New Tech was approached by the producers of American Graduate to create a short documentary on its implementation.

American Graduate: Let's Make it Happen is public media's long-term commitment to supporting community-based solutions to the dropout crisis. Supported by the Corporation for Public Broadcasting (CPB), more than 80 public radio and television stations have joined forces with over 1,000 partners and at-risk schools across 30 states.
Cougar New Tech would like to thank the Colleton County School District for its support in this endeavor as well as KnowledgeWorks, The Riley Institute at Furman University, and the US Department of Education for their support of the Investing in Innovation Grant which made this possible.
The link to the documentary is as follows:

New Chaperone/Volunteer Application
Process Information

The March 2015 edition of TEAM Colleton TALKS is available at colletonsd.org/talks. This month's issue features Forest Hills Elementary School.
Are You Prepared for the Flu?
Please review the links below to make sure you and your family are prepared for the flu season.
When to Keep A Sick Child Home
Everyday Preventive Actions
That Can Help Fight Germs, Like Flu
"School Breakfast is Important!"
There are several reasons why you should eat breakfast every day.
See what some of the benefits are.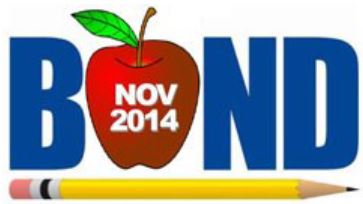 Colleton County School District provides information on the 2014 Bond Referendum.
Kelly Educational Services is looking
for talented individuals to fill Substitute Teacher
positions in Colleton County.

Would you like to receive updates from the Transporation Department?
Click HERE to learn how.